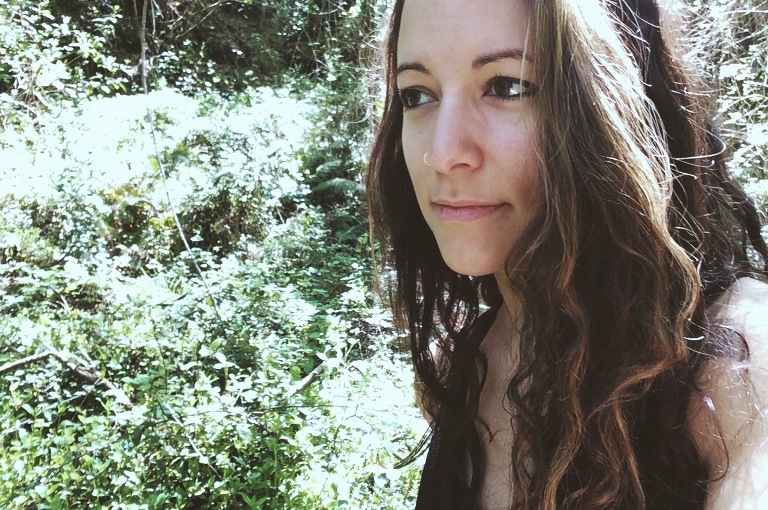 Tahni Candelaria wants to live in a world where her cat can make her coffee in the morning, a person could gain all their essential nutrients from cheese, and perhaps most importantly, people everywhere would strive to create peace and dignity for all.
Beginning her career as a wedding and portrait photographer, Tahni moved to Belgium to become a socio-cultural anthropologist, specializing in the anthropology of Christianity. As a photographer, she seizes every opportunity to work for artists and other creative types across Europe, the U.S. and beyond. As an anthropologist, she carries out ethnographic research amongst Evangelical Protestants in Brussels (and writes a lot).
When she's not turning people into magical, ethereal, human beings via her camera lens, or researching and writing – she is likely traveling in Portugal (maybe sometimes elsewhere), sharing meals and libations with loved ones, or playing with fuzzy animals.
She resides in Brussels, with her aforementioned cat Soleil, but spends significant time in New York City and Texas working as a photographer. Should you desire to know more than you ever needed to know about her, you can visit the Bio page or peruse her CV. Her photography work can be viewed via the portfolio link or by visiting www.joyeusephotography.com!